We make the best entertaining, original and morally-sound pantomimes.
We integrate year-round education and participation opportunities for young people.
We prioritise engaging and inspiring audiences, communities, theatres, artists, young performers and technicians across the UK.
The way we work with everyone is bespoke to the ambitions, needs and priorities they hold.
Please get in touch for a conversation about how we might work together or to request a film of one of our shows.
"Truly a pantomime for our time"

Stagetalk Magazine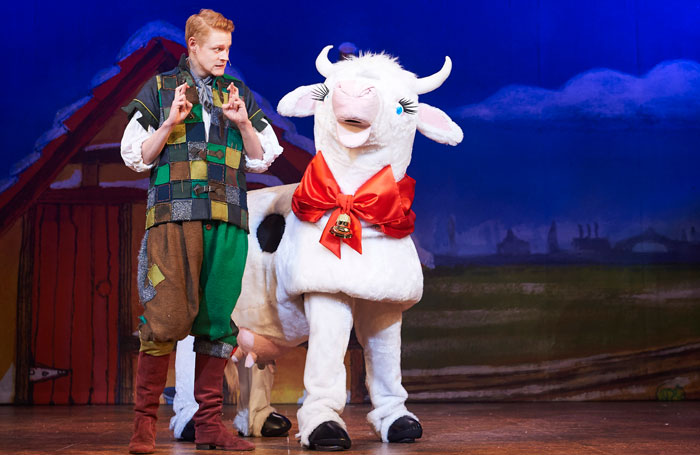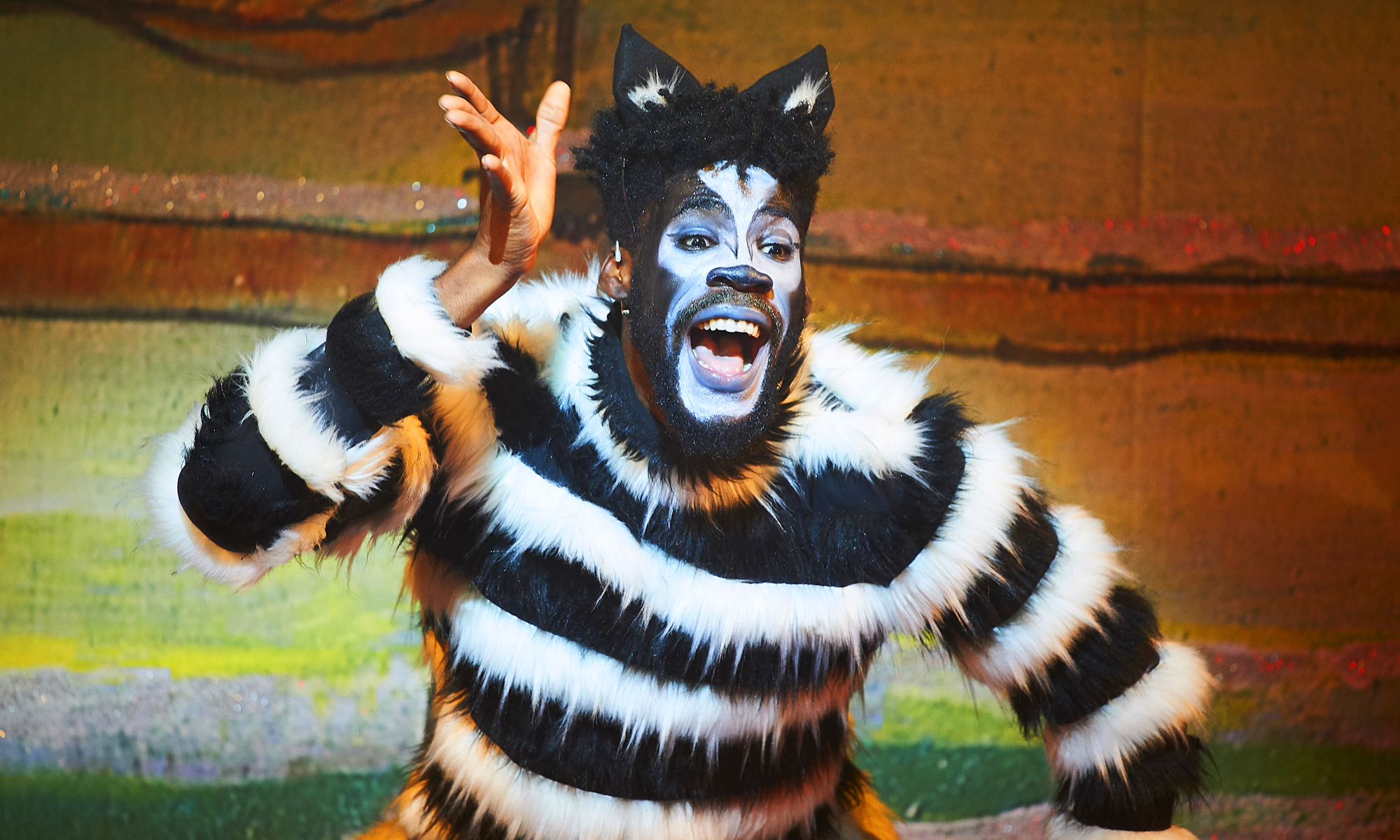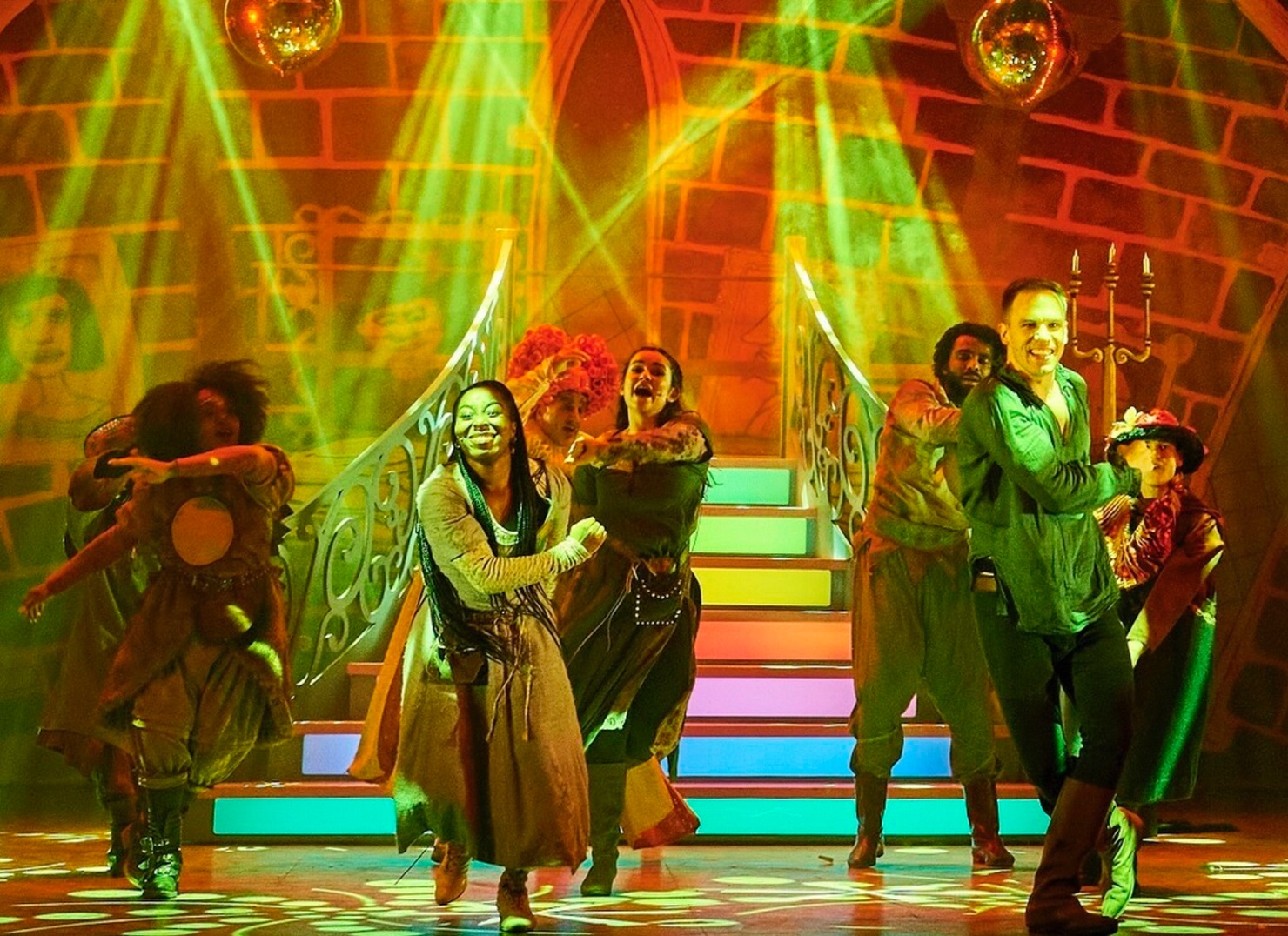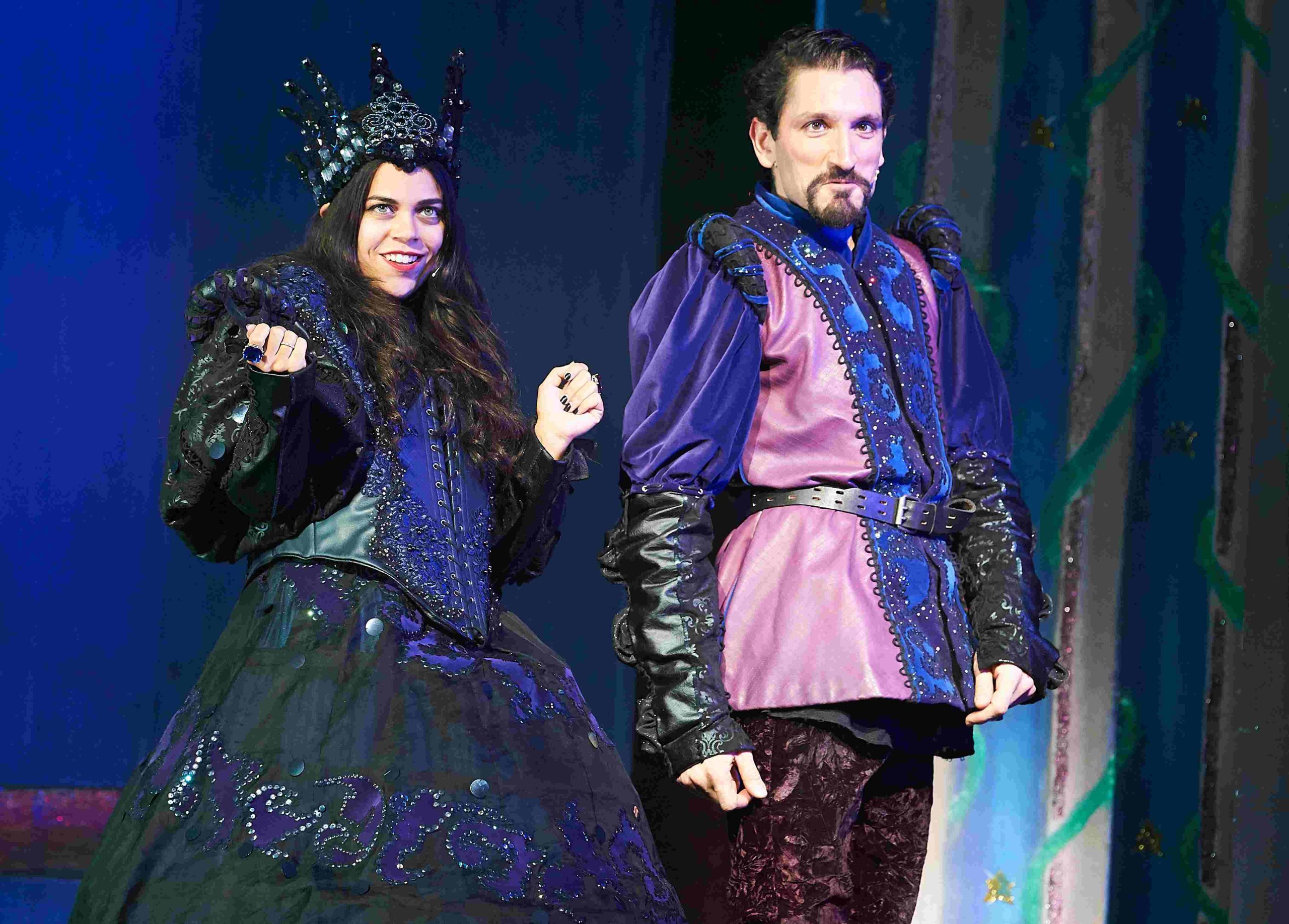 Dick Whittington and His Cat
Robin Hood and His Merry Band
"The best example of modern-day pantomime I can possibly envisage."

Oxford Mail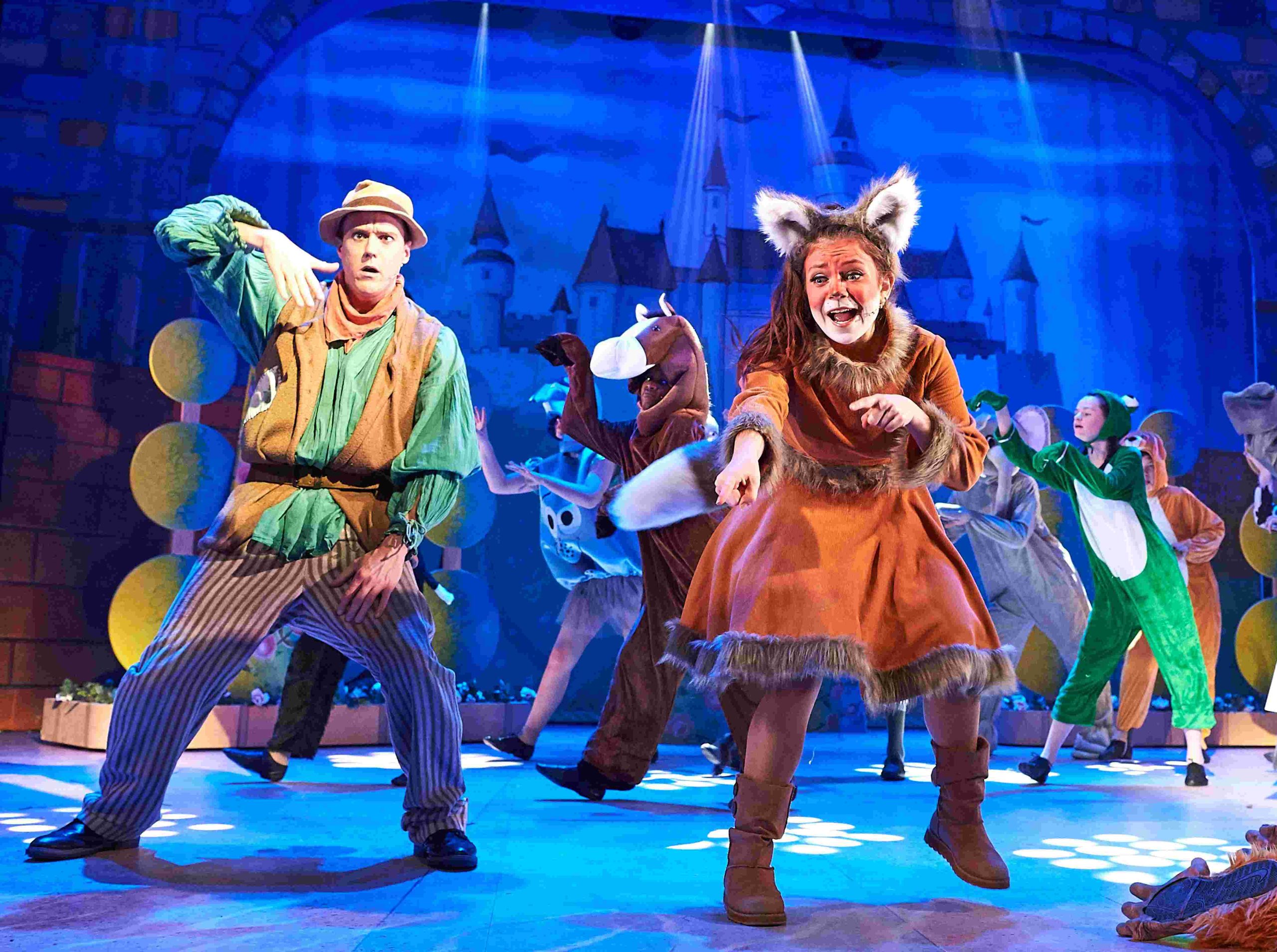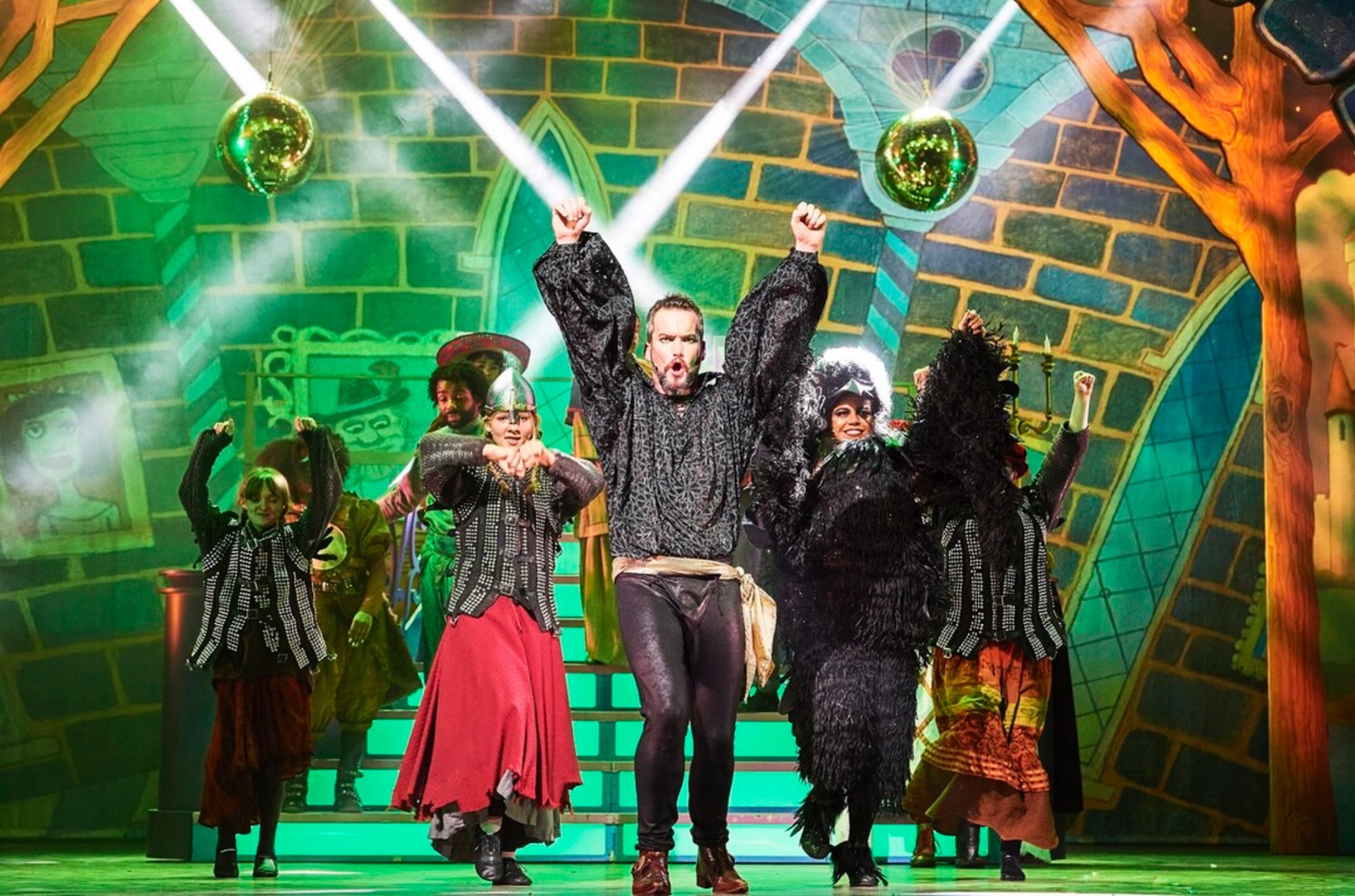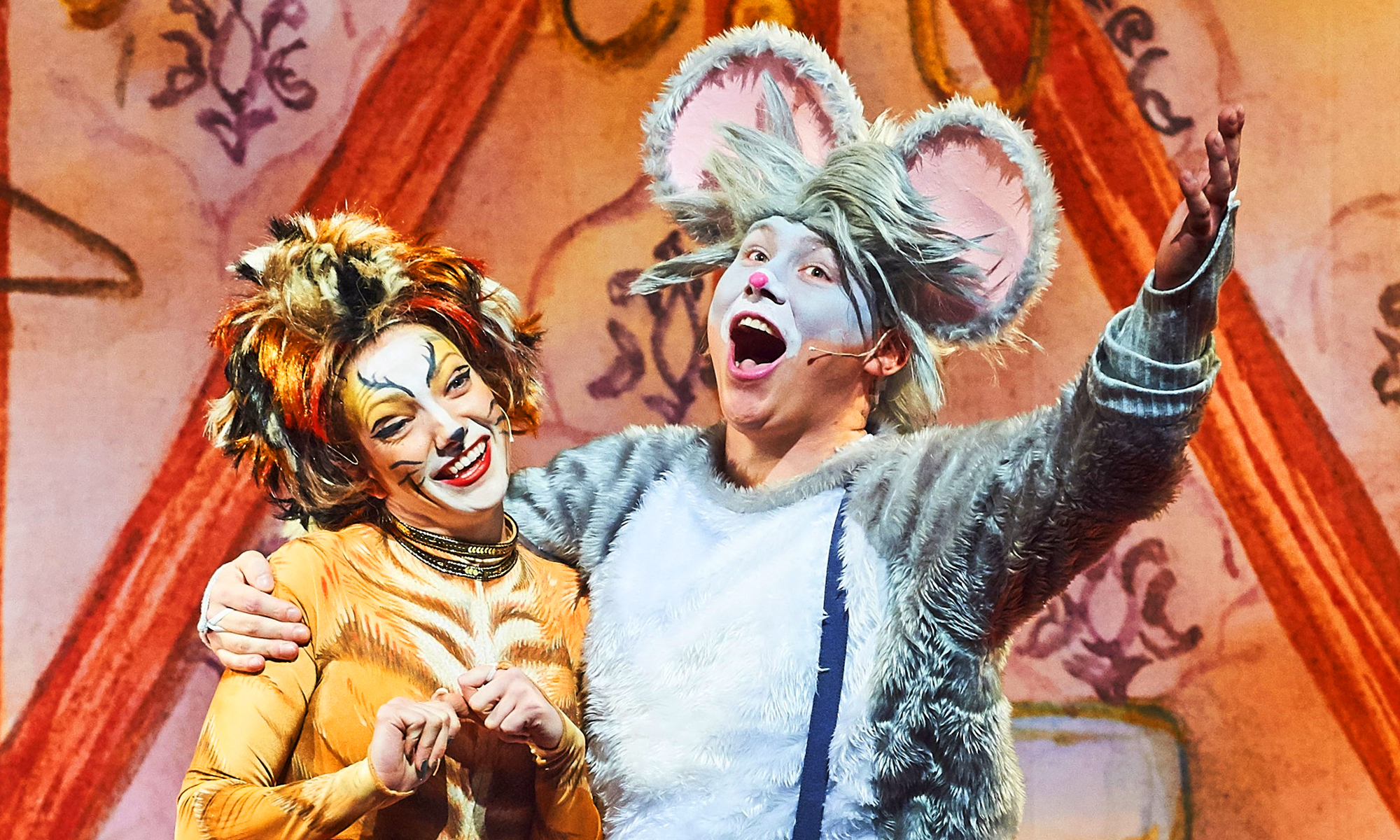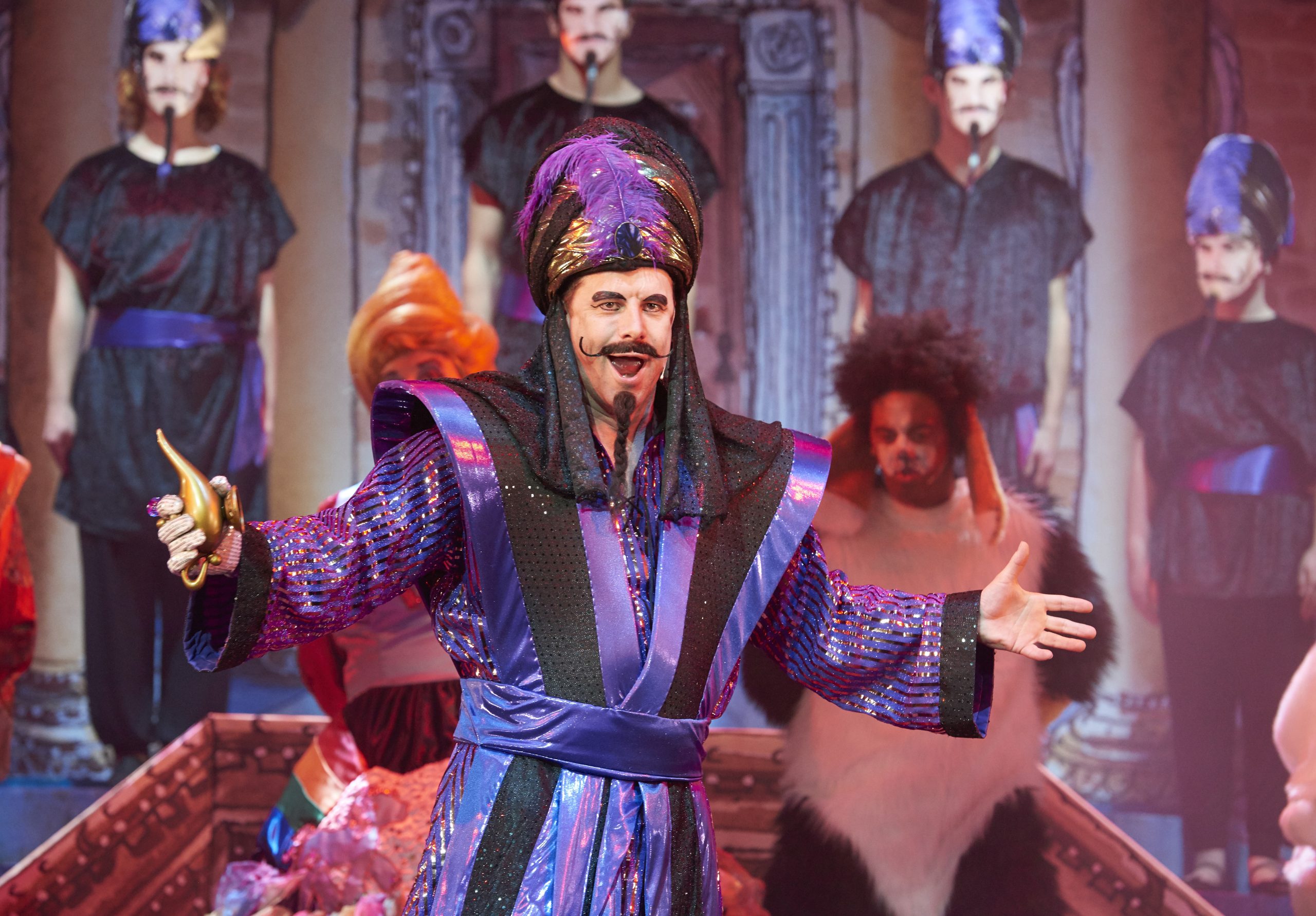 Robin Hood and His Merry Band
Dick Whittington and His Cat
"A show that actually represents Great Britain today:
Genius."

Daily Info
Follow us for all our latest news:
CEO Steve Marmion has a unique skillset and wealth of knowledge in the creation and production of these cutting edge, entertaining and spectacular pantomimes. His award-winning creative team have designed, choreographed, staged and composed some of the biggest and most acclaimed new-pantomimes of the last ten years – including pioneering the now famous Lyric Hammersmith panto. Steve and his team created the flagship pantomime at Oxford Playhouse for 8 years. He now works with The Hall for Cornwall on an even bigger Christmas spectacular. Books Directing Pantomime and Getting Directions are studies of Steve's unique process and practice. His own book Roll It in Glitter – The Ultimate Panto Handbook is to be published by Nick Hern Books in early 2023.
"You don't expect panto to tamper with the classic ingredients, but I don't think I've ever seen them all come together quite so enjoyably."

The Guardian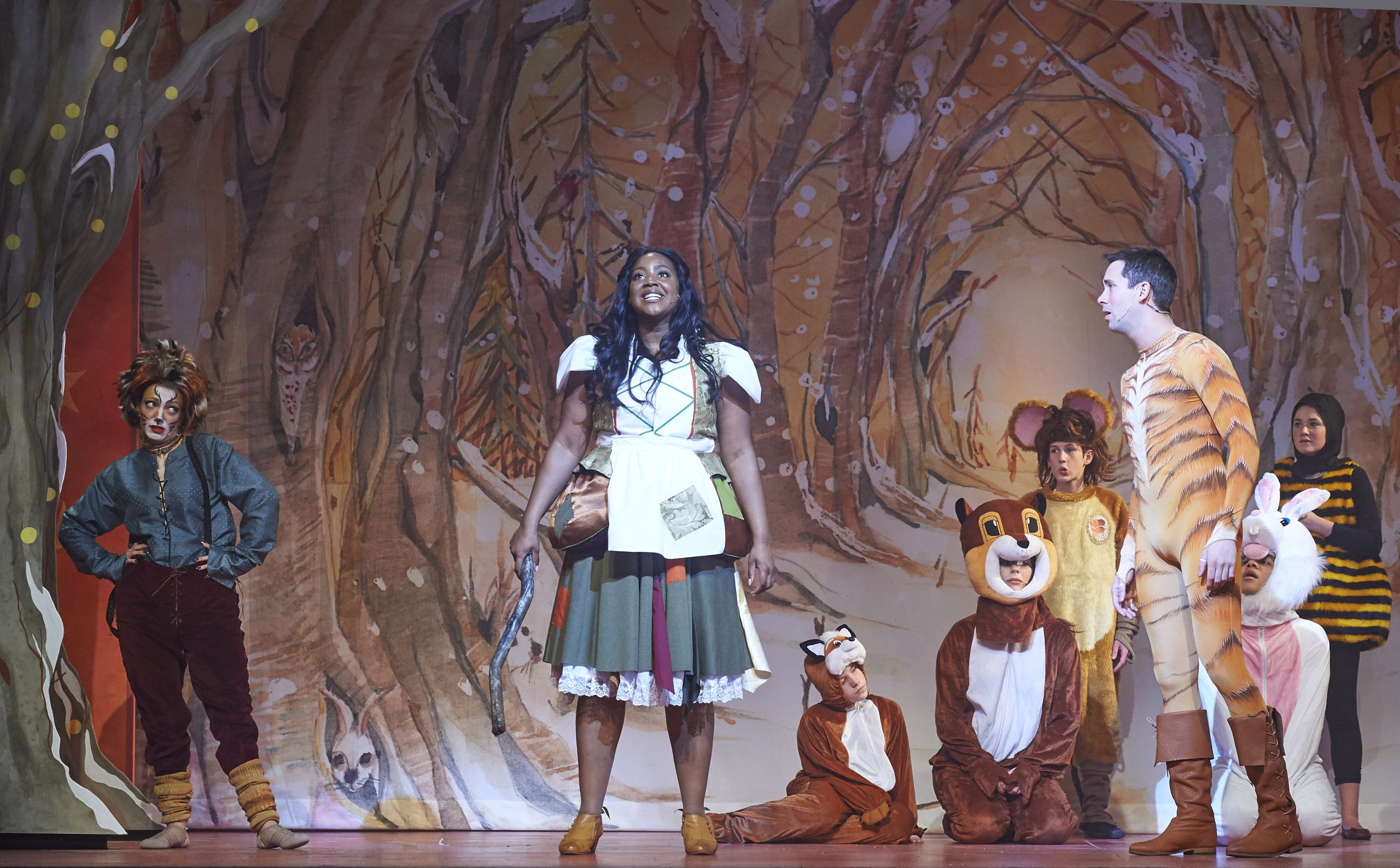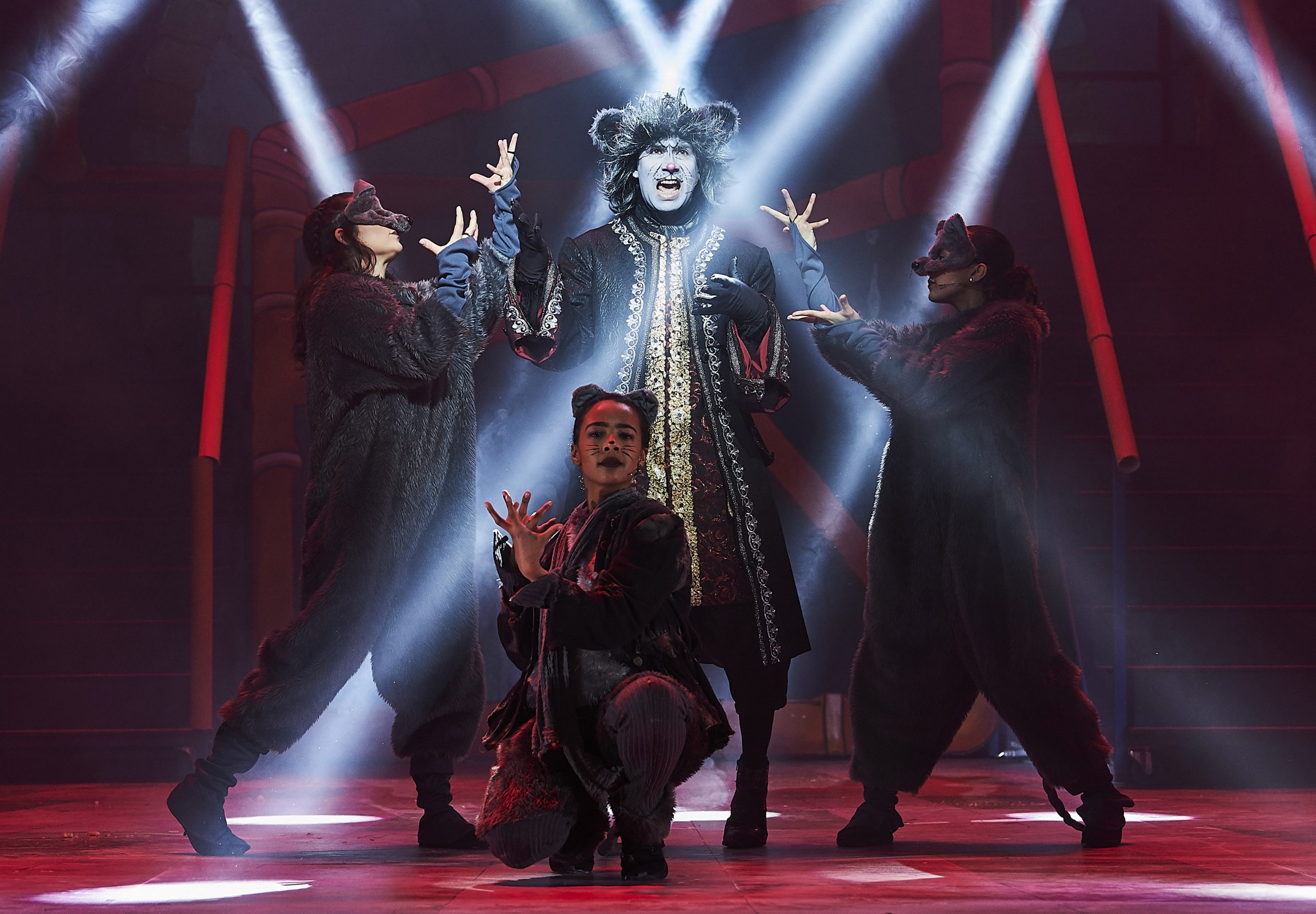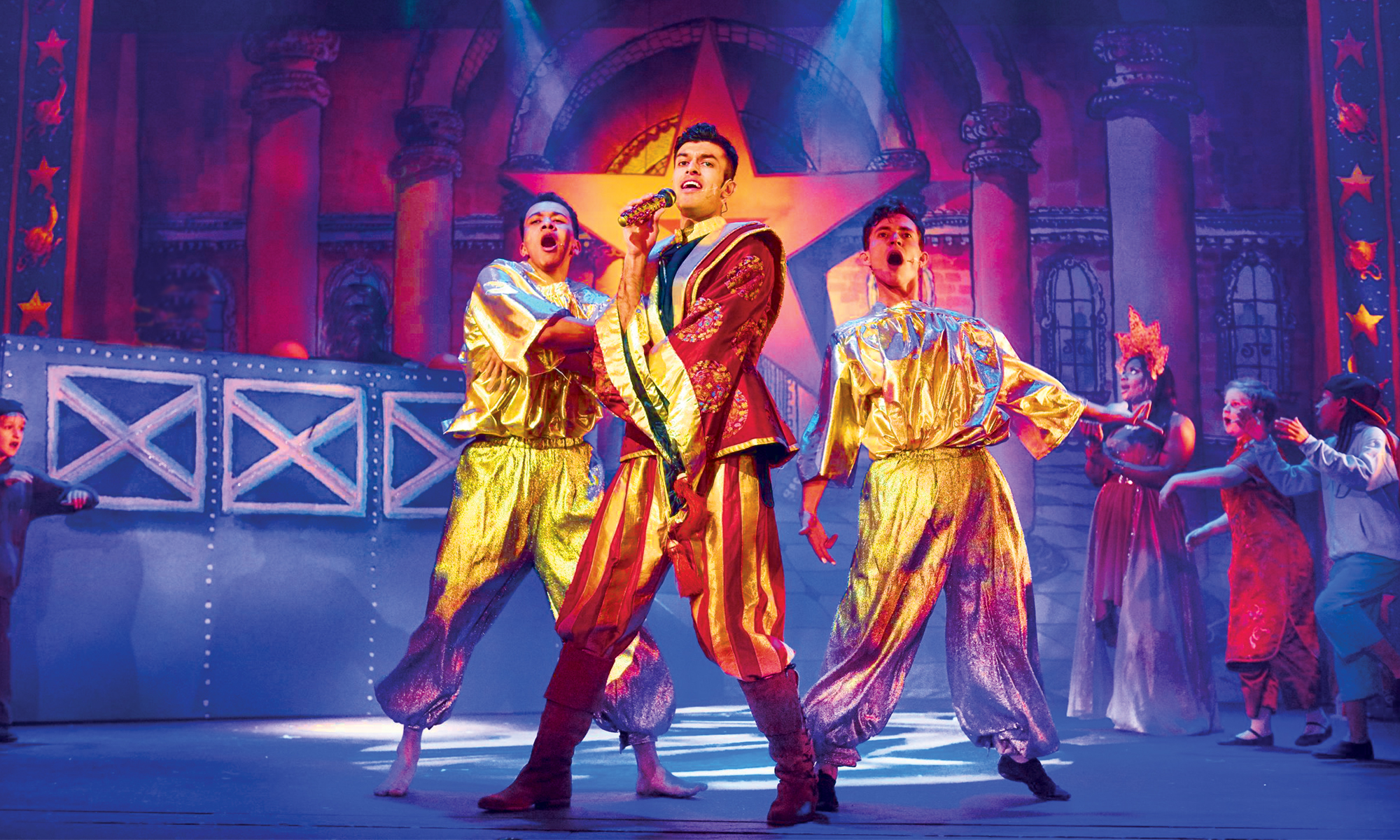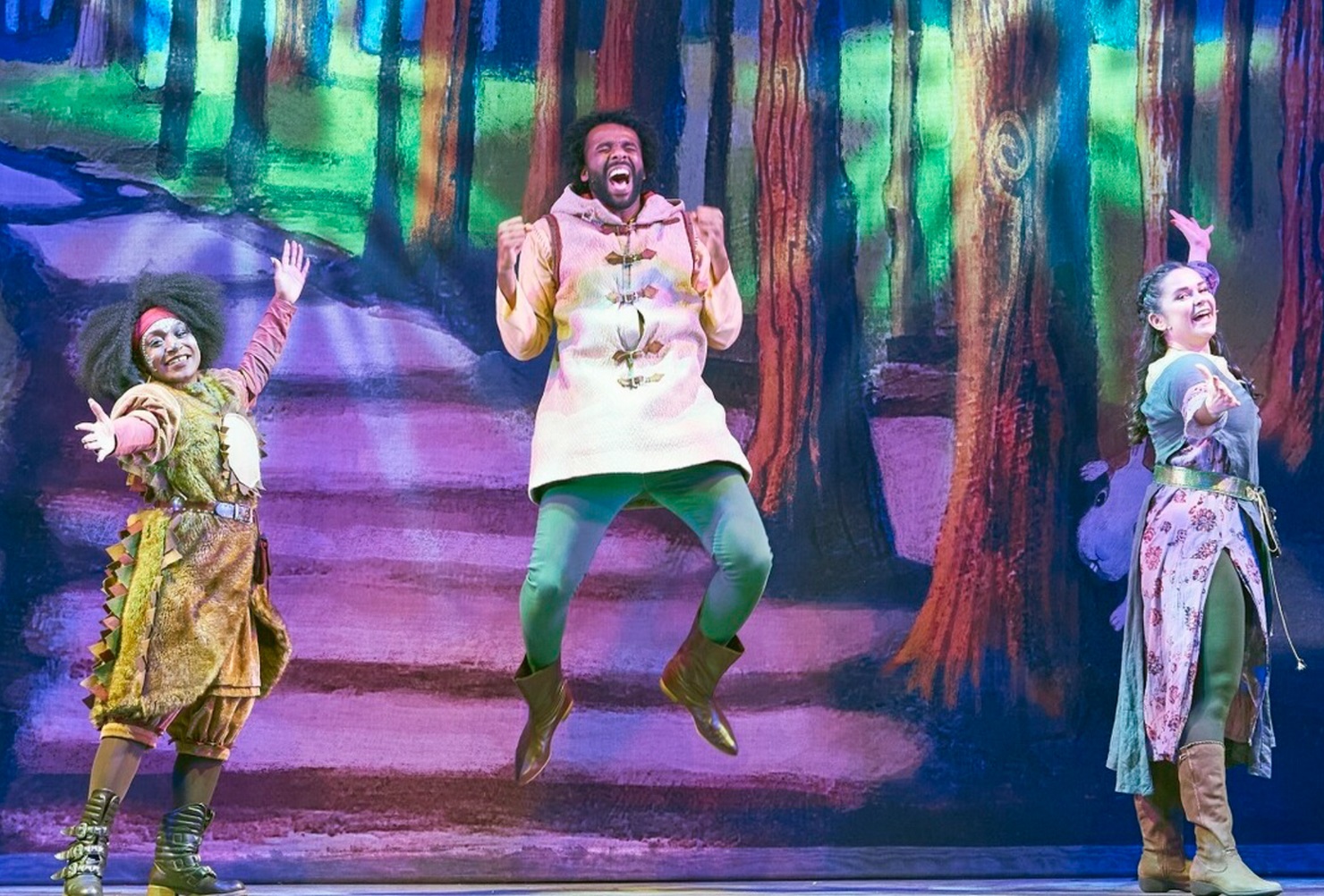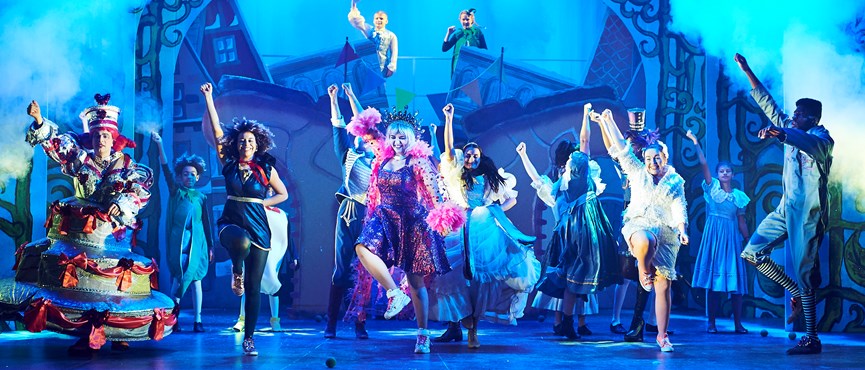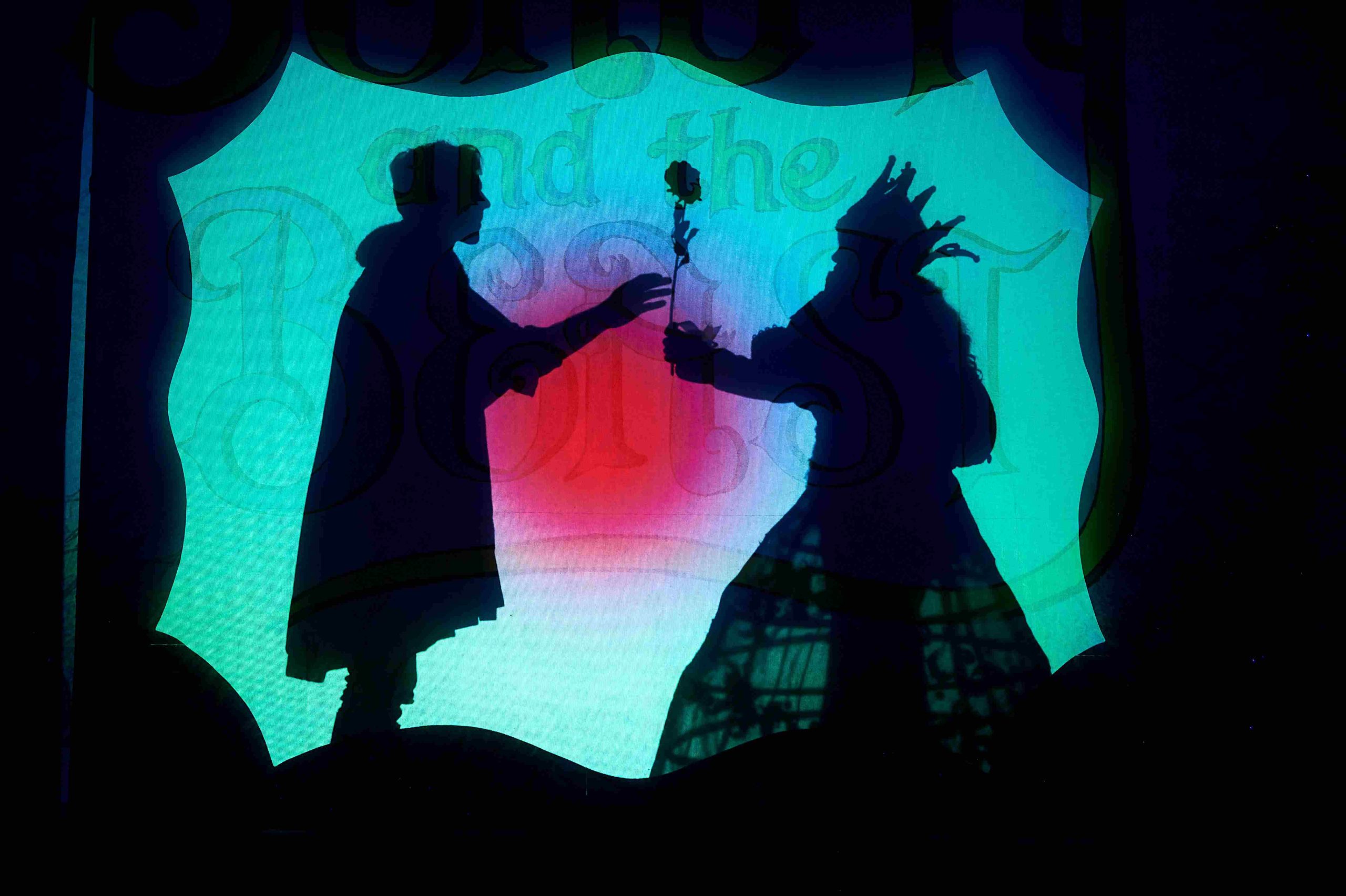 Dick Whittington and His Cat
Robin Hood and His Merry Band
Producer Dan Schumann is an experienced senior manager and consultant within the theatre and cultural sector with over twenty years' experience as a producer, theatre manager and local authority arts officer. Dan has worked in a diverse range of organisations including the private, public and third sectors, in venues and non-venues, both in the West End and throughout the UK. He has produced and directed off-Broadway as well as 35 Edinburgh Fringe sell-out and award-winning productions.
He is a member of The Arts Council Regional Board for East and South East England and Fellow of the Royal Society for the Arts. He is a full member of the Institute of Fundraising and recently raised over £2.5 million for the Viva Spencer's Mill project in Cambridgeshire, funded in part by the National Lottery Heritage Fund.
"The age-old tradition of pantomime is not only alive in Oxford, but it's revitalised, refreshed and stands a good chance of attracting new audiences into the theatre."

Entertainment Views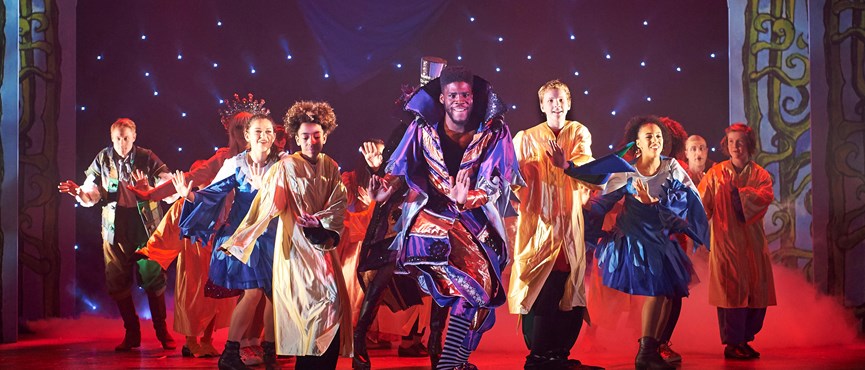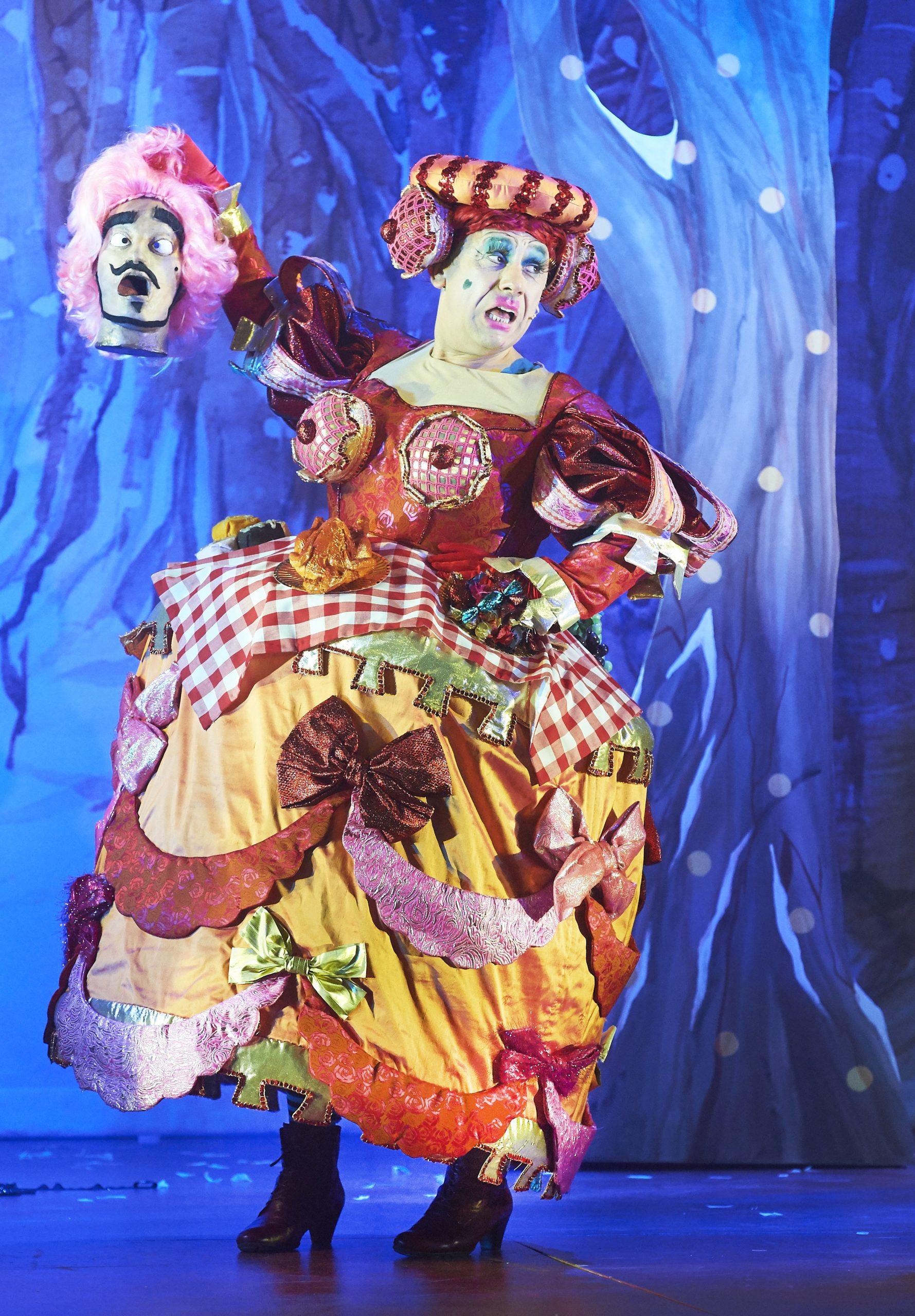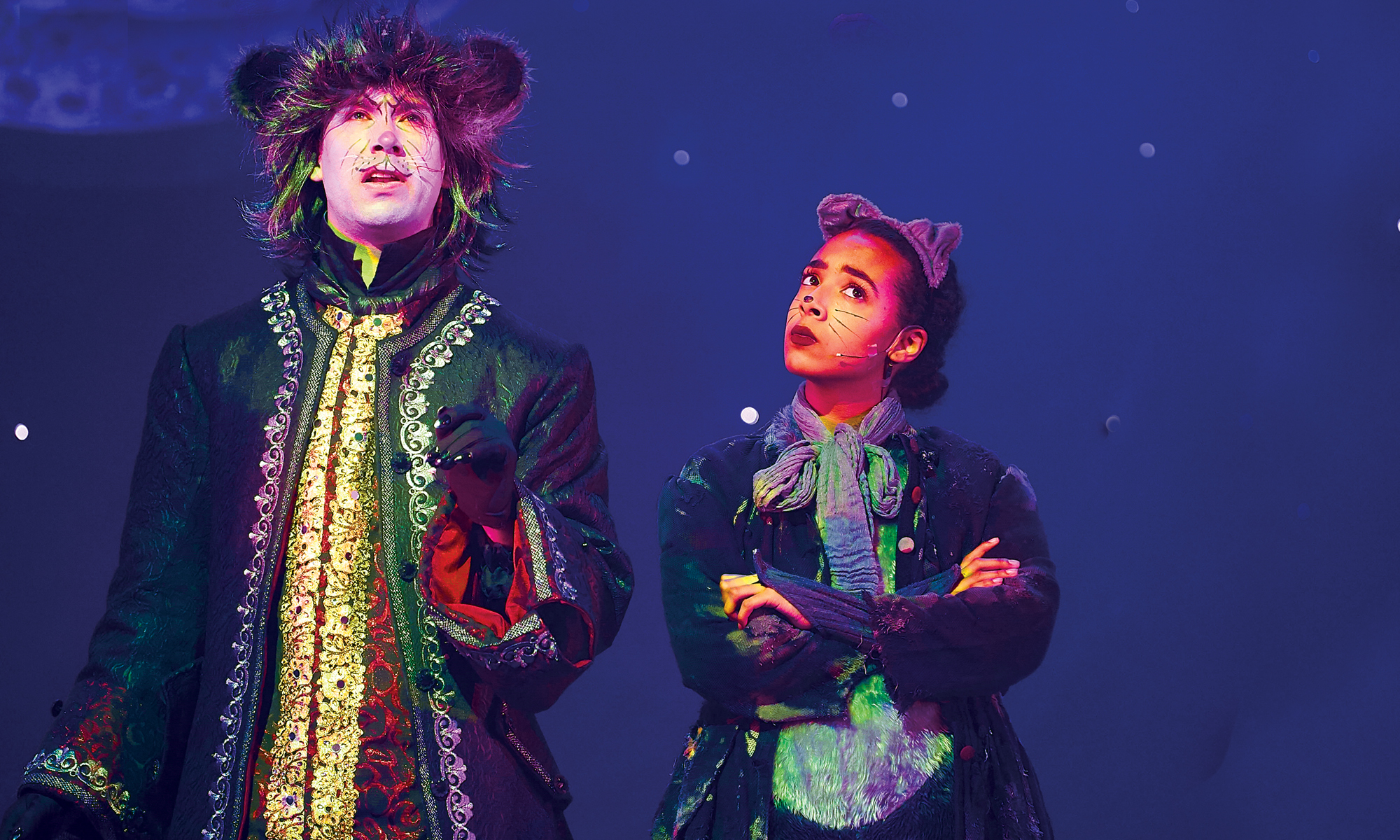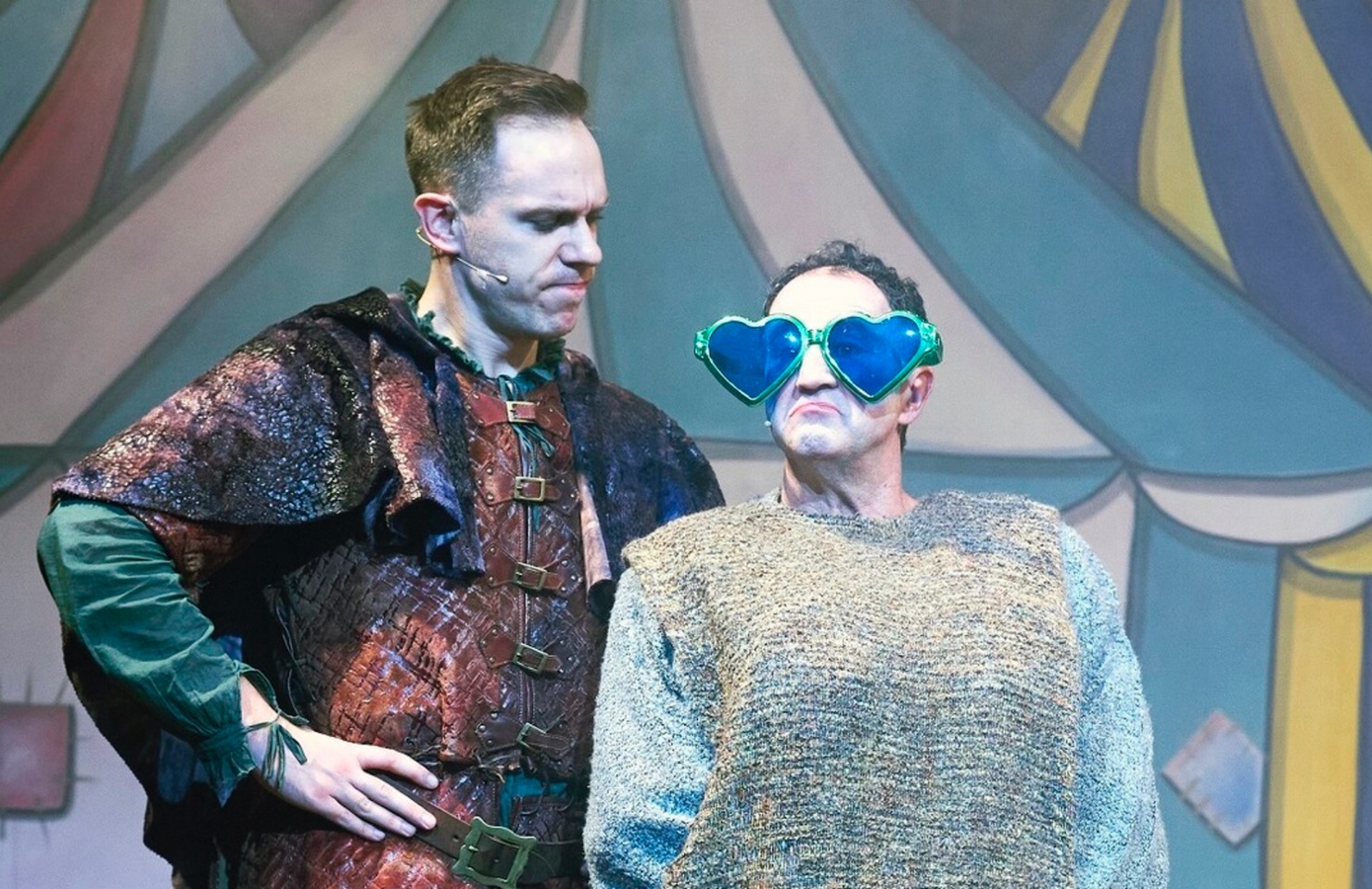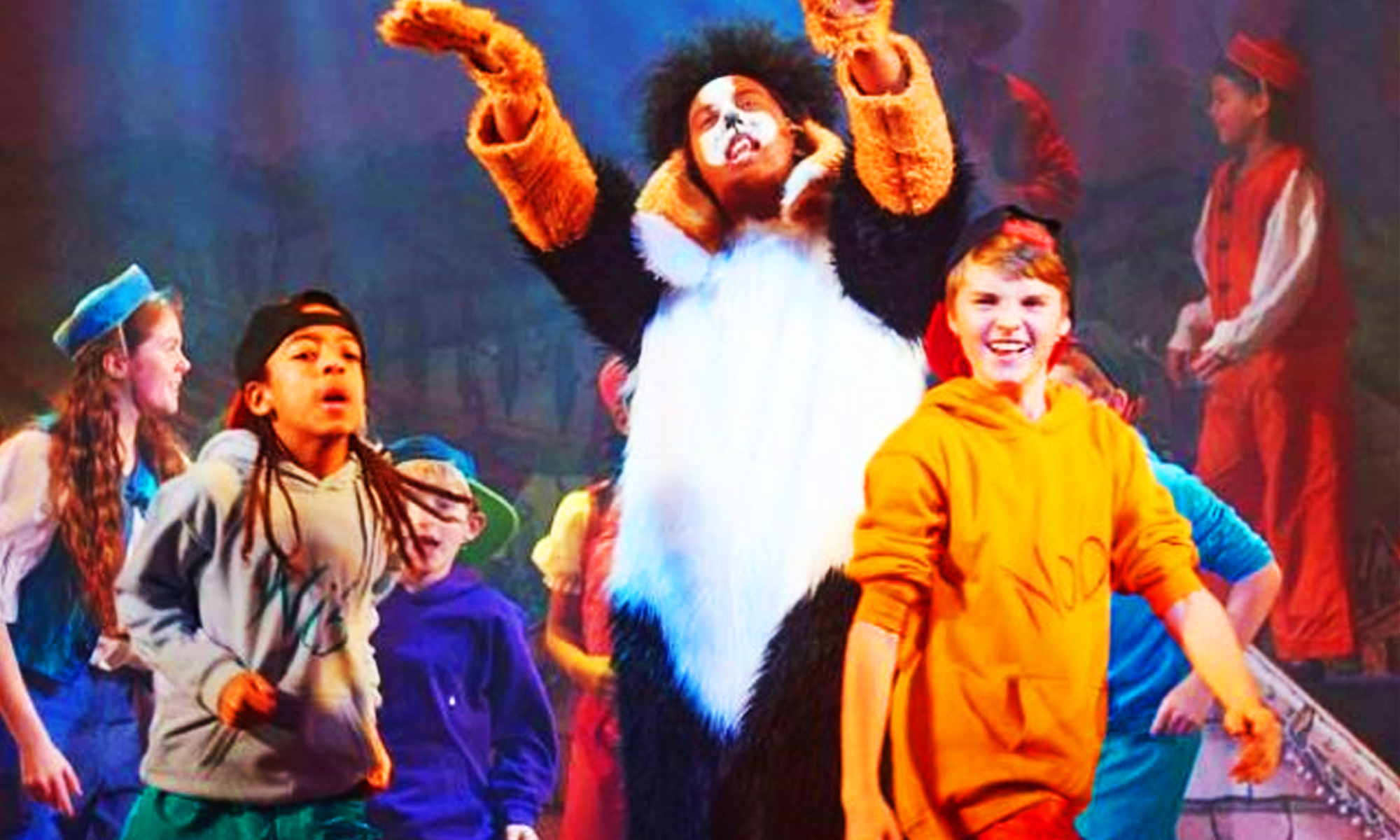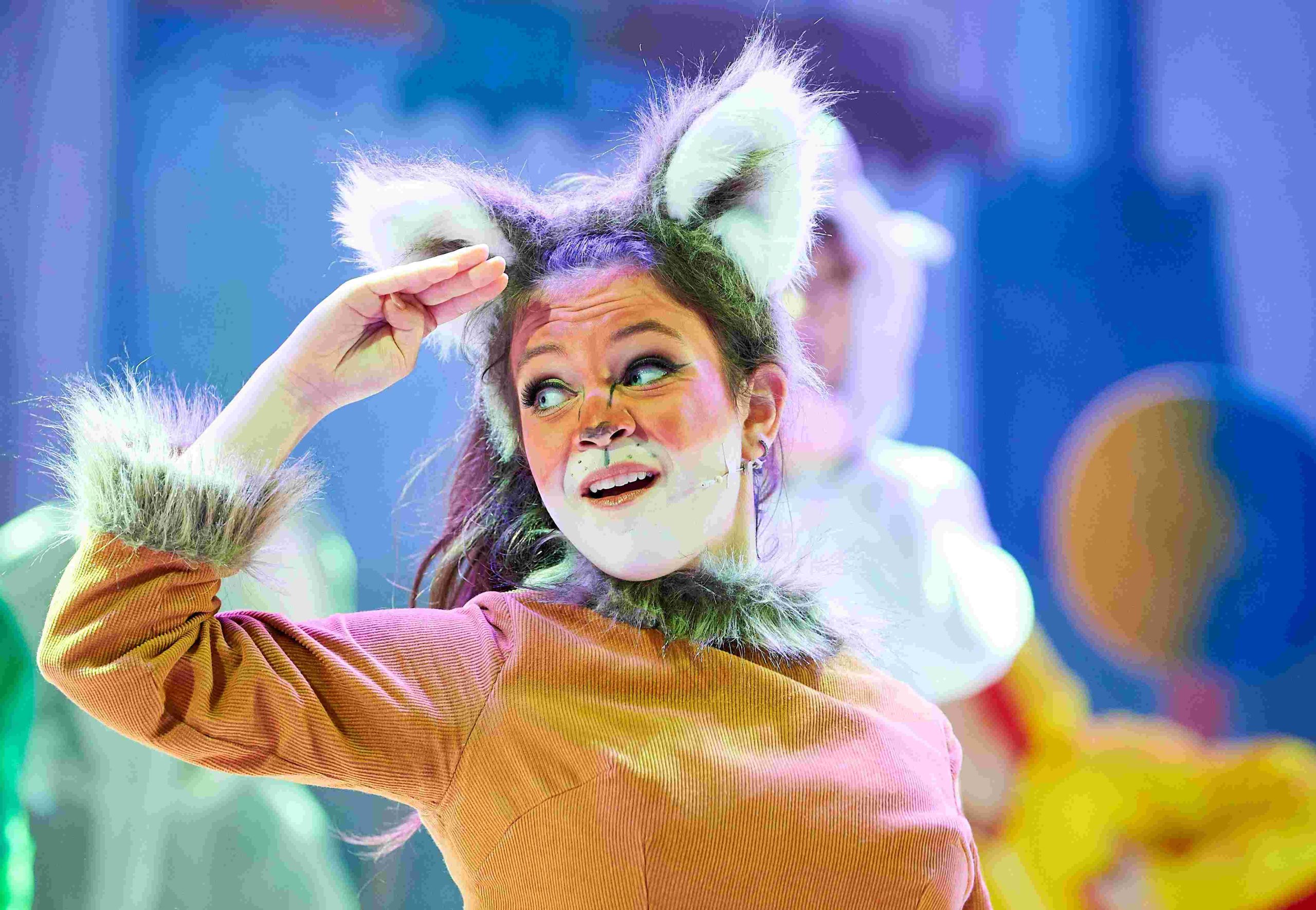 Dick Whittington and His Cat
Robin Hood and His Merry Band